Together, we are cultivating the new entrepreneurial vision of India.
Academic excellence and vast experience in the field of research and innovation at JECRC University led to the inception of JECRC Incubation Centre in 2018 with a vision to handhold the campus as well as entrepreneurs from around Rajasthan to turn their ideas into successful startups.
JIC has become a one-of-its-kind startup incubation centre for young and ambitious startup founders who are addressing the big challenges and solving real problems through their businesses. We have built a collaborative entrepreneurial ecosystem and proven frameworks for early-stage startup founders to thrive upon and accelerate their startup growth.
Read JIC Startup Policy 2020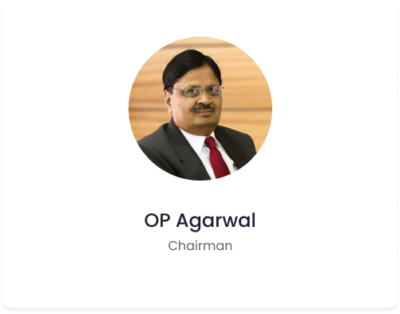 As the roller coaster ride of the entrepreneurial journey gives a remarkable experience to the bright-minded innovators. I believe that every entrepreneur has the potential to reform the world and develop innovative solutions to the real-life problems. Start-ups contribute to economic dynamism by spurring innovation and the fundamental concept of our Incubation Centre is to proffer a core insight into the world of Startups and provide a helping hand in any way possible to the interested candidates.
Message from Vice Chairperson
The JECRC Incubation Centre is set up to foster start- up culture & entrepreneurial mindset among the students. The young minds learn significant & worthwhile insights about the perpetual entrepreneurial and startup journey. JECRC Incubation Centre conducts numerous activities such as workshops, interactive sessions and webinars with successful entrepreneurs, which brings forth the stories of the entrepreneurs.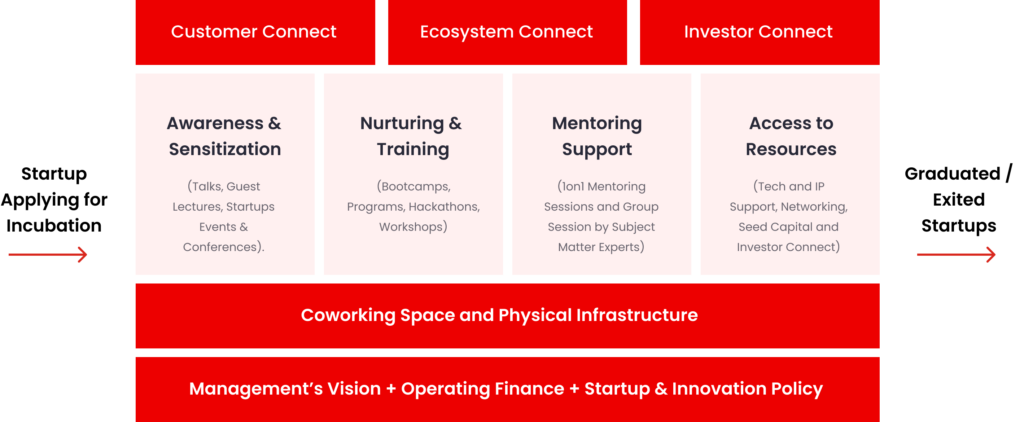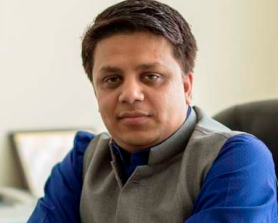 Arpit Agarwal
Vice Chairperson, JECRC University
Dheemant Agarwal
CEO, JECRC Incubation Centre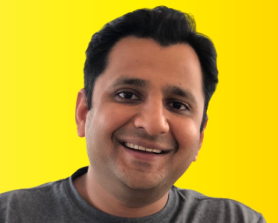 Dilnawaz Khan
Incubation Advisor, JECRC Incubation Centre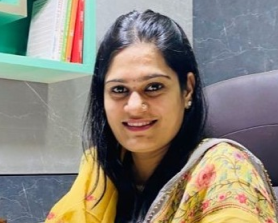 Komal Joshi
Incubation Manager, JECRC Incubation Centre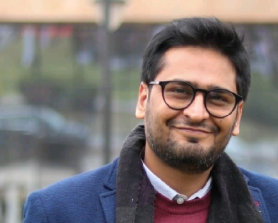 Tarun Saraswat
Manager, Startup Support JECRC Incubation Centre
Sachin Sharma
Associate,JECRC Incubation Centre
Aayushi Jain
Associate Incubation Manager, JECRC Incubation Centre